Panprices receives innovation grant from Vinnova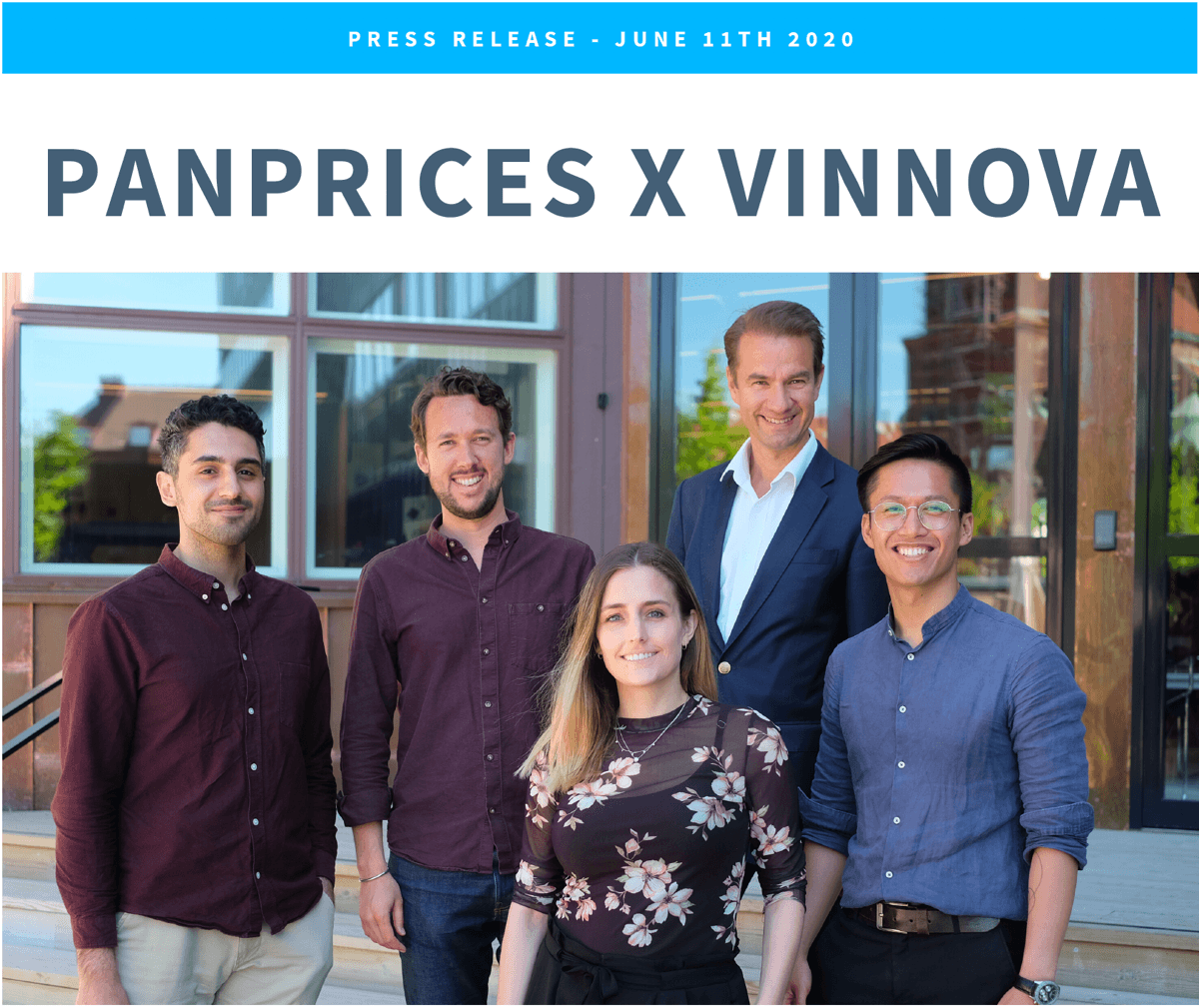 Today, Panprices has received Vinnova's grant "Innovative Startups" to fund an R&D project around sustainable shopping. The goal with the project is to create technology that nudges consumers into making more sustainable purchase decisions.

Ever since the early days of e-commerce, the sole focus has been on the price and quality of products. In 2020 this is no longer enough. Panprices is the world's first global e-commerce marketplace with the vision to create a frictionless pan-international e-commerce experience. With their technology, they want to take on the challenge of re-designing the very core of e-commerce with a focus on sustainability. As an ambitious new service, Panprices believes that they have a great responsibility to contribute to more responsible consumption and a unique opportunity to create awareness and empower consumers to make more sustainable purchase decisions. They are taking on an important challenge in understanding every aspect of purchasing, from the decision to the doorstep, with the ambition to create a comprehensive service and offer more transparency. With the grant from Vinnova, Panprices has the opportunity to invest more research in this area and contribute in creating a better future. More updates coming soon!